I'm proud to offer two books of my collected works for sale. They are hardcover, glossy volumes suitable for a coffee table, art collector's library or professional office space. Prices include shipping. If you're interested in purchasing a book, please complete the contact form and I'll be in touch.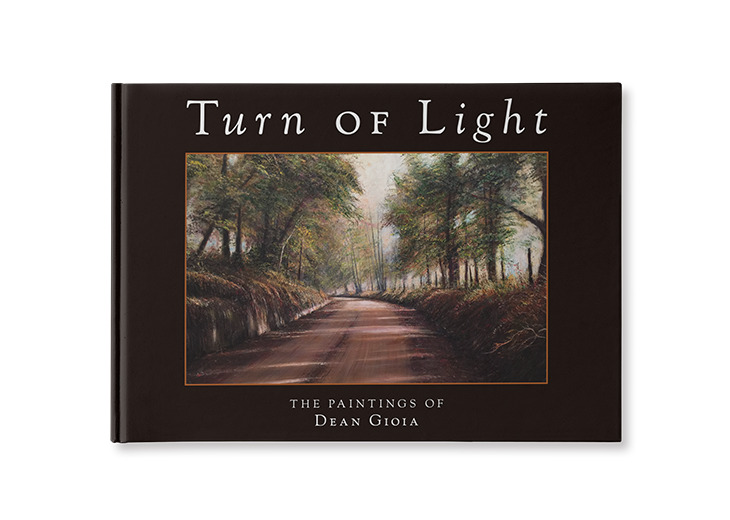 For the many collectors of Dean Gioia's paintings, Turn of Light is a singular chance to see a large portion of his oeuvre in one place. Turn of Light is the log of an artist's journey of discovery. It's a beautiful trip that allows each reader to find their own way, make their own discoveries, and make their own trail.
"Turn of Light" hardcover book
$49.99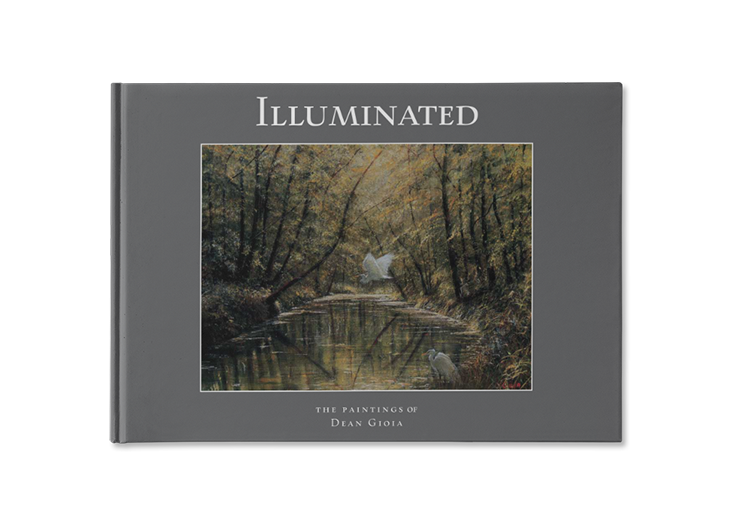 Dean Gioia's subject, his theme, his motif, his métier, is light. Speaking of Gioia's paintings, one could paraphrase Andrew Lytle and claim that there's nothing but light or the lack of light (and all light that resides between those two poles.) Some will say, and they are not wrong, that Dean Gioia's paintings are landscapes, but for Dean the land, the sky, the Gulf, rusted trucks, even his own face, exist to tell us (and him) something about light.
"Illuminated" hardcover book
$49.99